AC6440 RPD module lid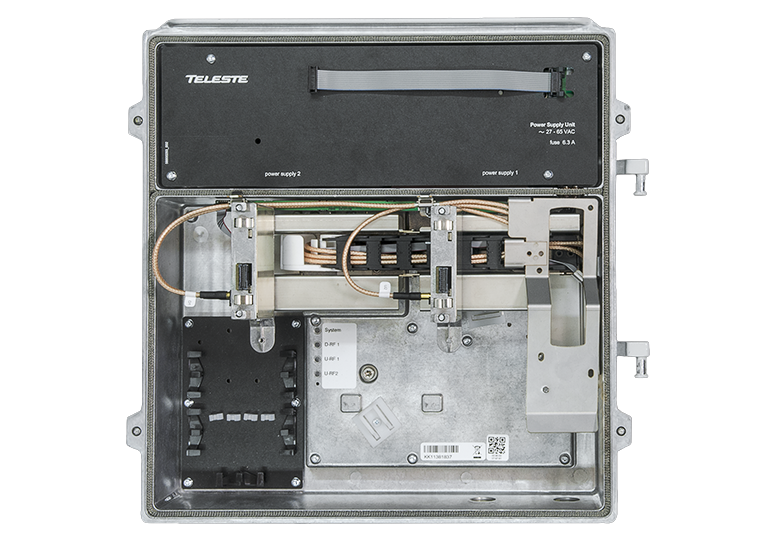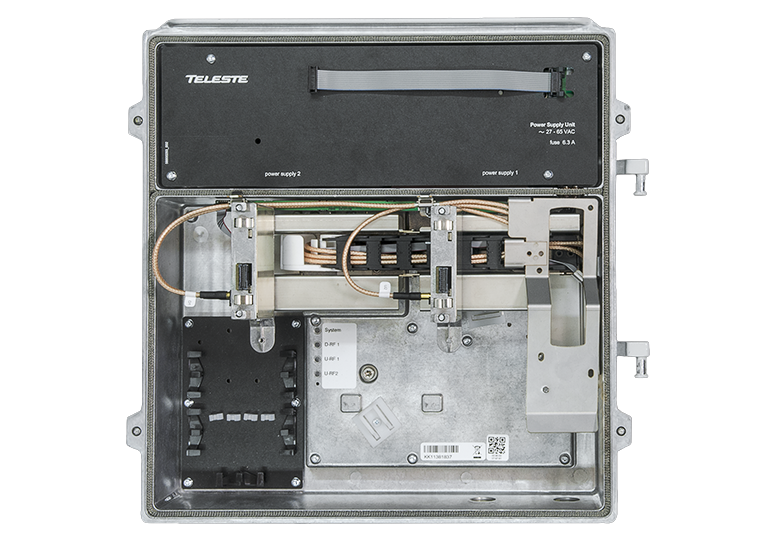 The AC6440 is a replacement lid for AC9400/AC9100 NEO intelligent node with a built-in Remote PHY Device (RPD) module. New AC9x00 can be equipped with an AC6440 RPD lid as a factory-installed product option, or it can be installed later on as an upgrade to existing AC9x00 nodes.
AC6440 RPD module has one downstream signal segment and, depending on configuration, either one or two upstream signal segments. The RPD module is designed to meet the CableLabs Remote PHY specifications. This enables interoperability between different CCAP vendors core solutions without requiring specialized development or back-office upgrades. The AC6440 supports full DOCSIS 3.1 spectrum in downstream and upstream directions allowing a maximum of 6 OFDM- and 2 OFDMA-channels per RF-port. Depending on the configuration, AC6440 includes single or dual power supplies for the RPD.
Features at a glance:
DPU002 UPS module option
Full spectrum Downstream capacity up to 1.2 GHz
6 OFDM / 120 SC_QAM downstream channels
Return path with 2 x 204 MHz bandwidth
2 OFDMA / 12 SC_QAM upstream channels per segment
Support DOCSIS 3.1 and DOCSIS 3.0 channels
Supports 2 x 10 Gbe SFP+, 2nd for redundancy
Out of Band-systems support using NDF/NDR-channels
Pilot tone generation
Flexible support for Video QAM Channels
CLI for troubleshooting
Field installable to AC9400/AC9100 NEO node as a replacement lid