North American Advisory Board
In January 2023 Teleste announced the formation of an Advisory Board, bringing together experienced business leaders in the cable and telecommunications industries. The advisors will bring their collective knowledge and experience to provide guidance and insights on the North American cable market for Teleste's continued growth as an access network infrastructure leader.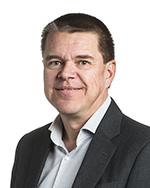 Hanno Narjus, M.Sc. (Econ.)
Chairman of the Advisory Board
Teleste Network Products, Senior Vice President
Joined Teleste in 2006
Member of the Management Group since 2007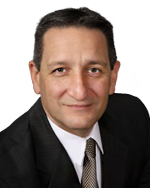 Joe Godas BBA (BCIS)
Charter Communications Senior Vice President Network Engineering & Technology 2020–2022
Altice USA, Senior Vice President Engineering, Technology, Platform development 2016-2020
Cablevision Systems Corp,  Senior Vice President Engineering 1992-2016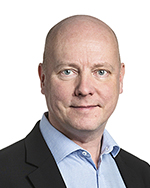 Esa Harju, M.Sc.(Eng.)
President and CEO of Teleste Corporation
Joined Teleste in 2016
Member of the Management Group since 2016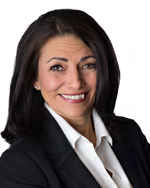 Stephanie Mitchko Beale, B.Sc. (E.Eng.)

Charter Communications Executive Vice President, CTO 2019 –2022
Cadent TV Chief Operating Officer/ Chief Technology Officer 2014-2019
Cablevision Systems Corp, Senior Vice President 1999-2014
Neil Tang, M.Sc. (E.Eng.)

Antronix Inc., President/CEO 2013 –
Joined Antronix Inc. in 1997.