Point of connection solutions
Our pre-assembled Point-of-Connection solutions consist of customised products to suit operator's needs. The solutions are designed for ease of use and come with the usual high level of Teleste quality.
They provide cost effective and faster network roll-outs with less problems, compared to field installations. We offer modular Points-of-Connection for both street cabinets and underground installation together with full assembly and test services.
KEY
BENEFITS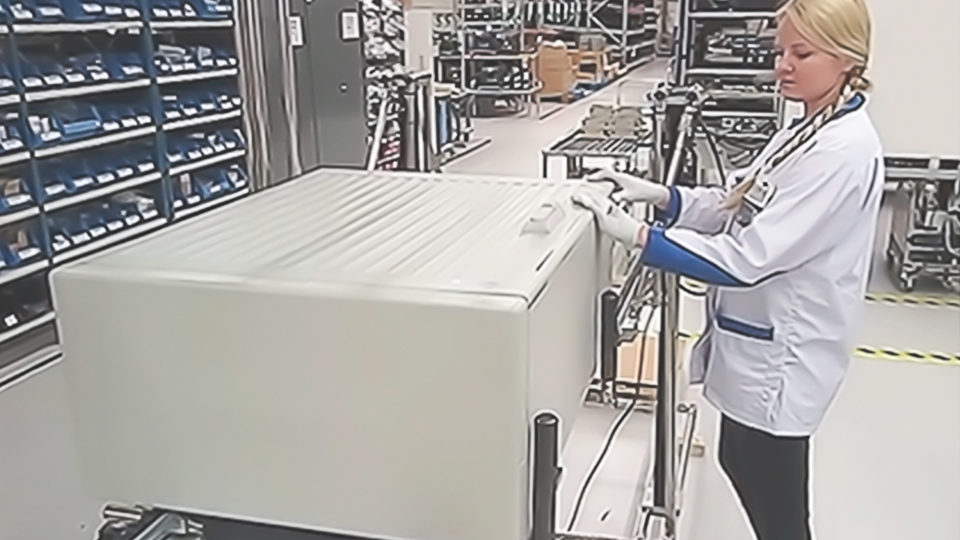 Customisation power
Our customisation and pre-assembly skills provide operators with cost effective faster network roll-outs with improved quality and less problems compared to field installations.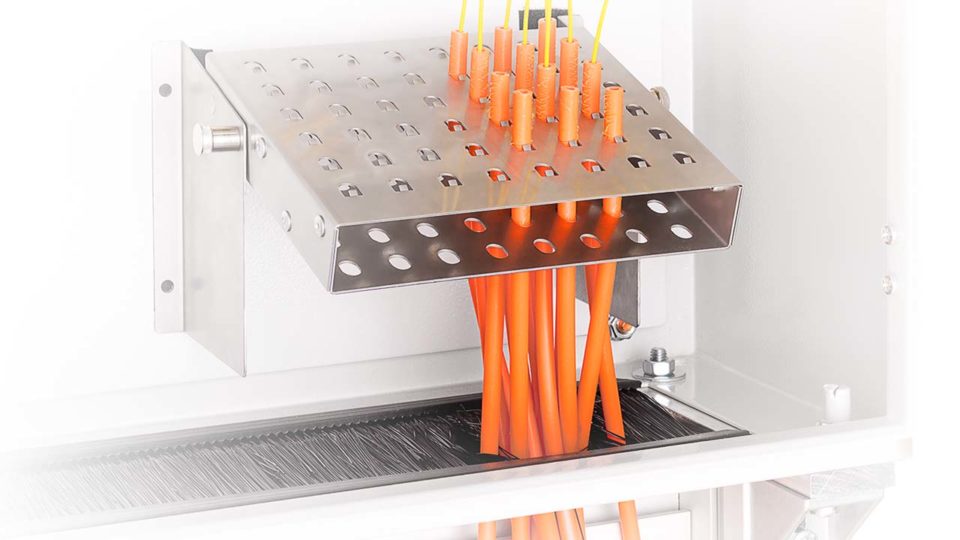 Flexibility and modularity
We produce a range of modular products that can be easily configured to meet the different size distribution nodes required. Micro-duct management is achieved with unique pivoting duct brackets and the whole solution can be assembled onto a backboard which is then installed into street cabinets, lock-boxes or underground.