Demand and supply management
From sourcing of components to smart manufacturing and delivery, our experienced professionals take care that our products meet the high standards set by our customers and the industries. Close cooperation between the R&D, sourcing and manufacturing operations is one of our key assets. Holding a major part of the value chain in-house allows us to combine the expertise and knowhow of our teams and improve our resilience against supply chain disruptions and unpredictable situations.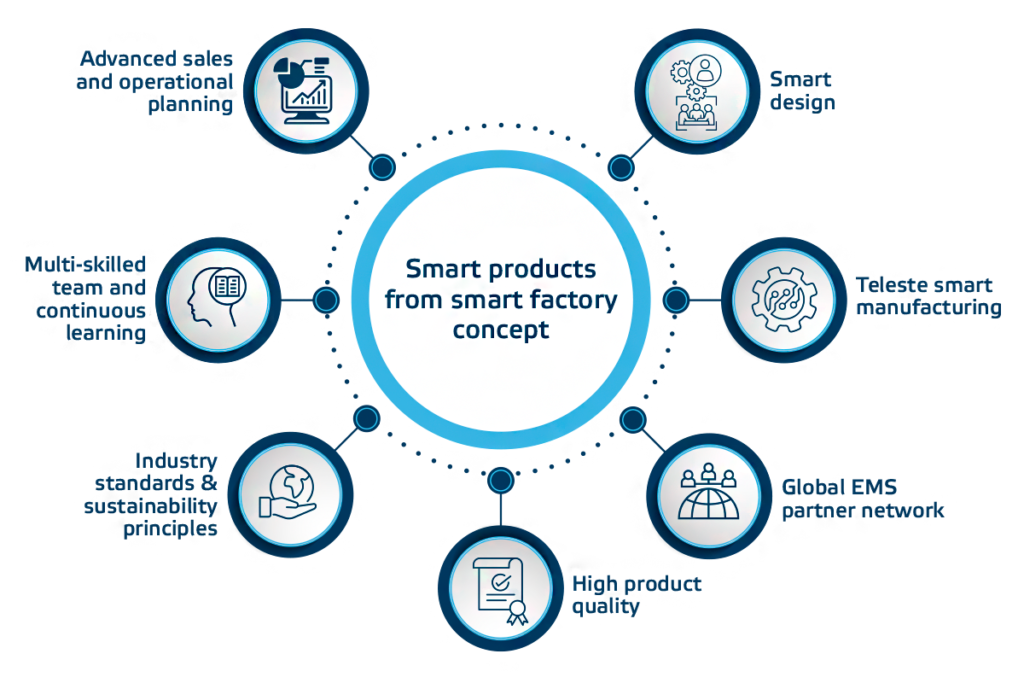 Teleste smart manufacturing
Global EMS partner network
Industry standards & sustainability principles
Multi-skilled team & continuous learning
Advanced sales & operational planning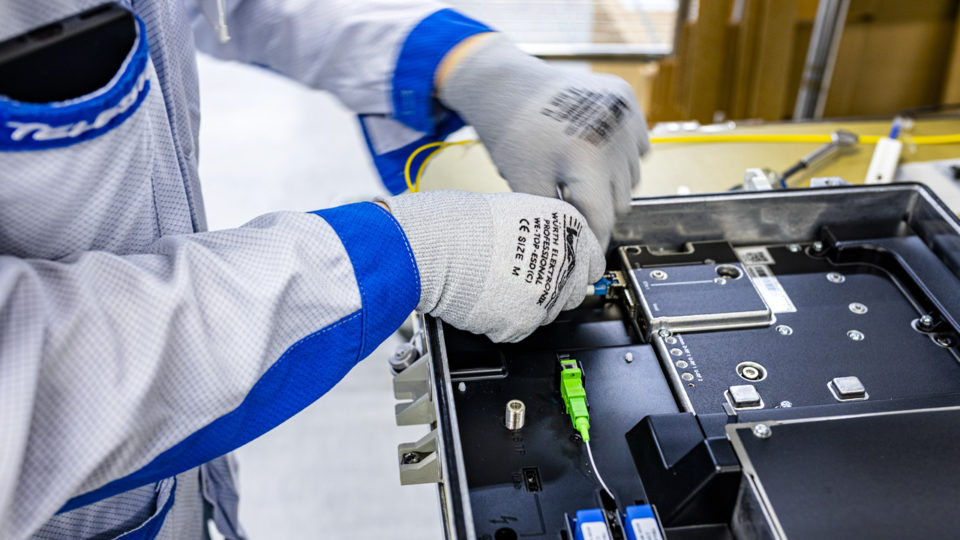 Teleste smart manufacturing
With our products and services, we build and maintain the central, critical functions of society. That is why our every product is carefully assembled, tested and tuned, and our in-house developed management and execution systems ensure top-quality manufacturing operations across the board. Delve deeper into our approach.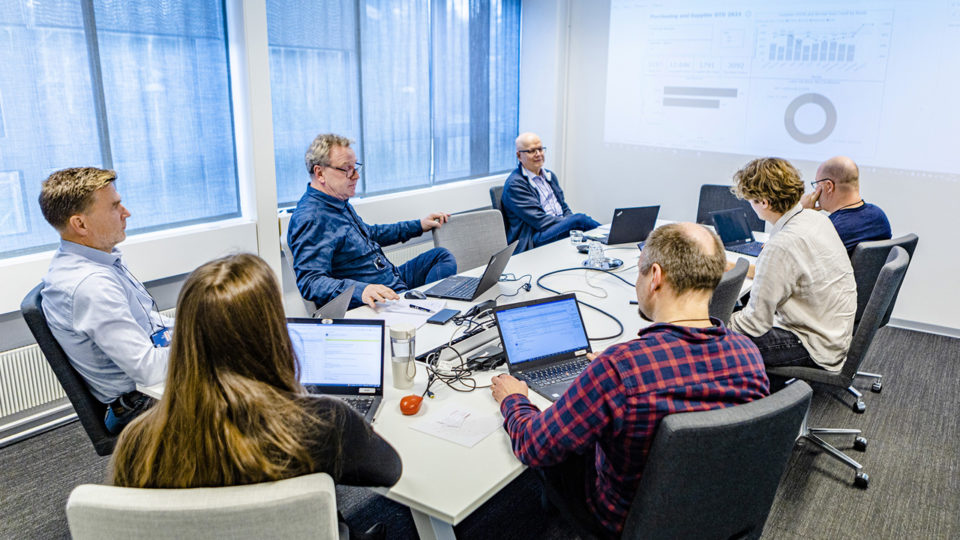 Advanced Sales & Operations Planning
Our thorough Sales and Operations Planning (S&OP) process enables regular sales forecasts, active procurement work, and up-to-date review of critical components. The process is built on advanced data analysis tools, developed in-house to utilise the huge amount of data gathered in our operations.
High-quality supplier network
Resilient and high-quality supplier network is important to us. Our team of experienced quality professionals in Asia collaborates with suppliers, arranges regular audits, and follows up on the improvement of our material and component quality. Our near sourcing network in Europe gives us important flexibility.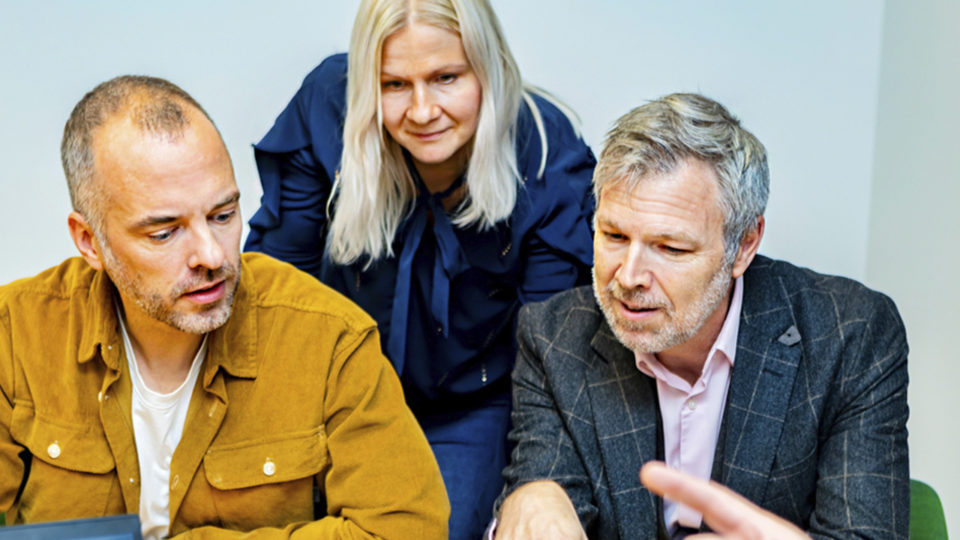 Multi-skilled team and continuous improvement
Our highly motivated professionals are dedicated to the ongoing development of our manufacturing methods, tools and processes, creating a unique and customized framework that precisely caters to our needs. Their expertise and drive guarantees that that we stay at the forefront of innovation and maintain a competitive edge in the industry.