Welcome to Teleste's investors section!
Teleste is a company that for decades has successfully seized opportunities presented by innovative products and systems in a rapidly developing technological environment. With our primary goal set on producing products and solutions that meet our customer's needs and requirements we have built on our experience and accumulated knowledge of signal transmission and processing, as well as video security and information solutions. Our vision is to be the best partner for networked society. We strongly believe that our opportunities of reaching our targets of profitable growth are excellent.
Esa Harju
CEO
Latest Financial Reports

2023
Annual Report and Financial Statements

2022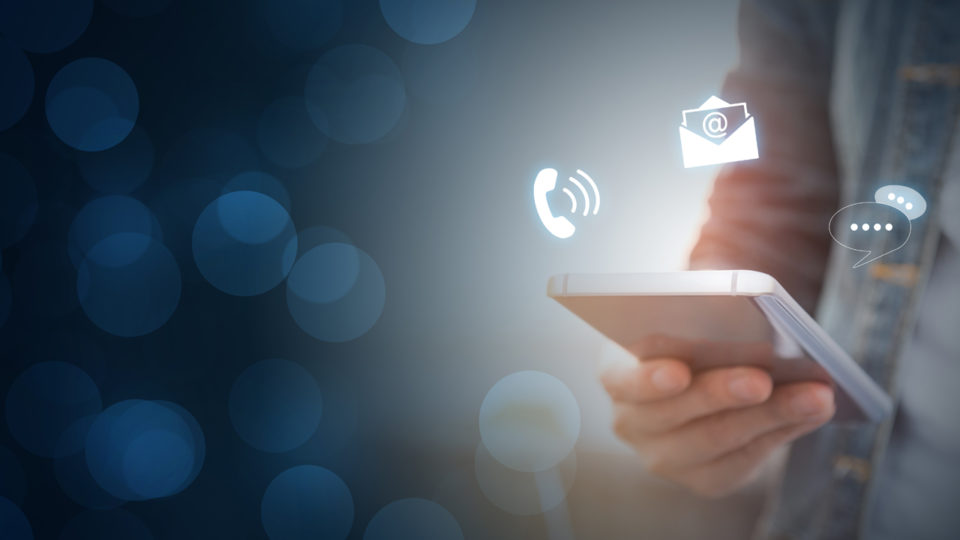 Investor relations
The responsible for Teleste's investor relations is Mr. Esa Harju.
Esa Harju
President and CEO
Phone: +358 2 2605 611
Send email
Juha Hyytiäinen
CFO
Phone: + 358 2 2605 611
Send email
Teleste Corporation
Investor relations
Postal address: P.O.Box 323, FI-20101 Turku, Finland
Visiting address: Telestenkatu 1, FI-20660 Littoinen, Finland