We at Teleste are shaping the future by providing smarter, safer, and smoother solutions for people and society. Our inspiring challenge is to support the ongoing digital and social changes around the world.
We combine innovation and experience into the best solutions for our customers – the result is a better world for us all.
Our impact on
the world
Broadband networks
Enabling reliable and ultra fast broadband connectivity to homes and businesses
Connecting people and content
Fostering digitalisation
Driving sustainability of the industry
Shaping the future through innovations and technologies
Public safety and mobility
Imroving safety in public places and public transport
Enabling efficient and smooth people flow
Driving green mobility through sustainable and eco-friendly technologies
Fostering digitalisation and new services
Shaping the future through innovations and technologies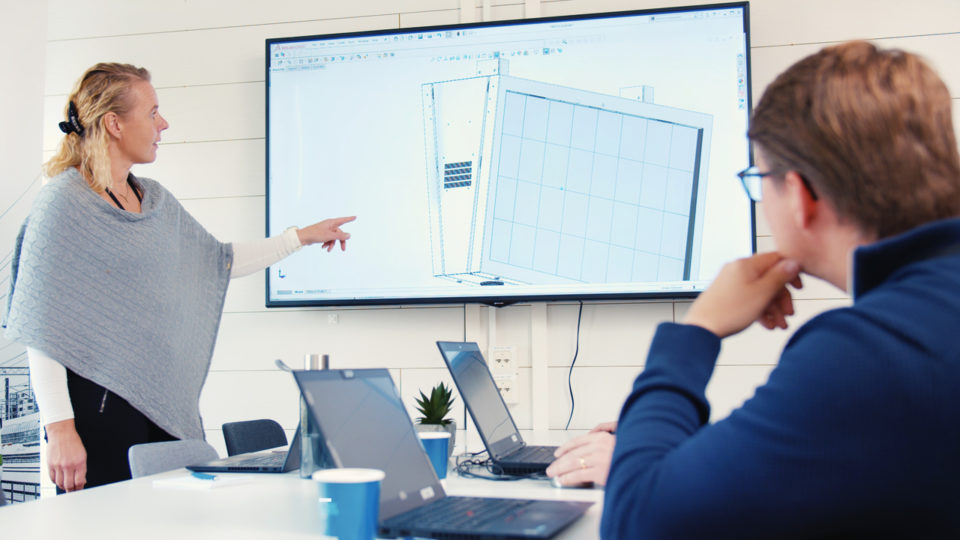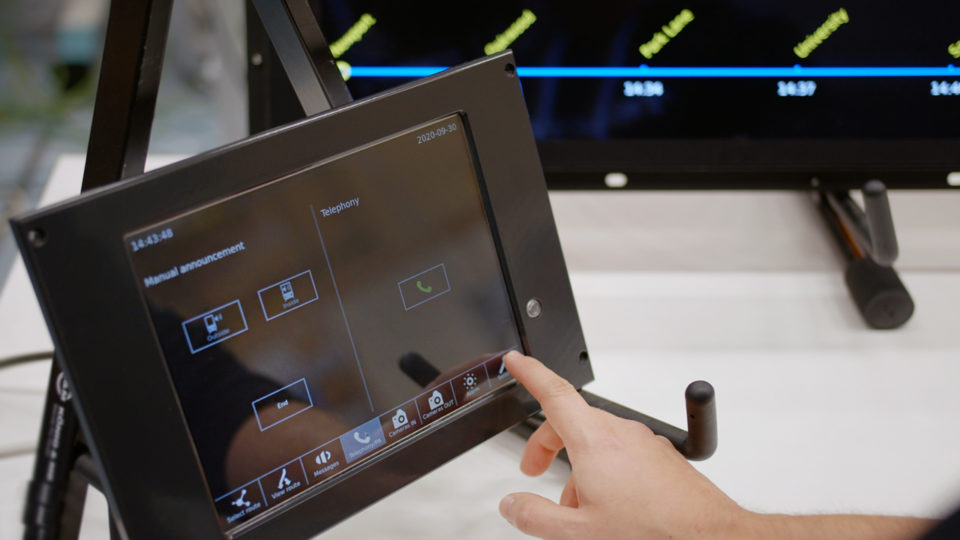 Towards smart and safe infrastructures
The world today is highly dependent on high-speed connectivity and reliable delivery of data and information on which smart and safe infrastructures are being built. Our technologies foster the development on many fronts and enable development of new, digital services. See examples of our work.