Our Aerial Enclosures are exclusively designed for Aerial Pole Mounting, Optical Splitting, Termination of Aerial Drop Cables and Branch Splicing of FTTH Distribution Cables.
KEY
BENEFITS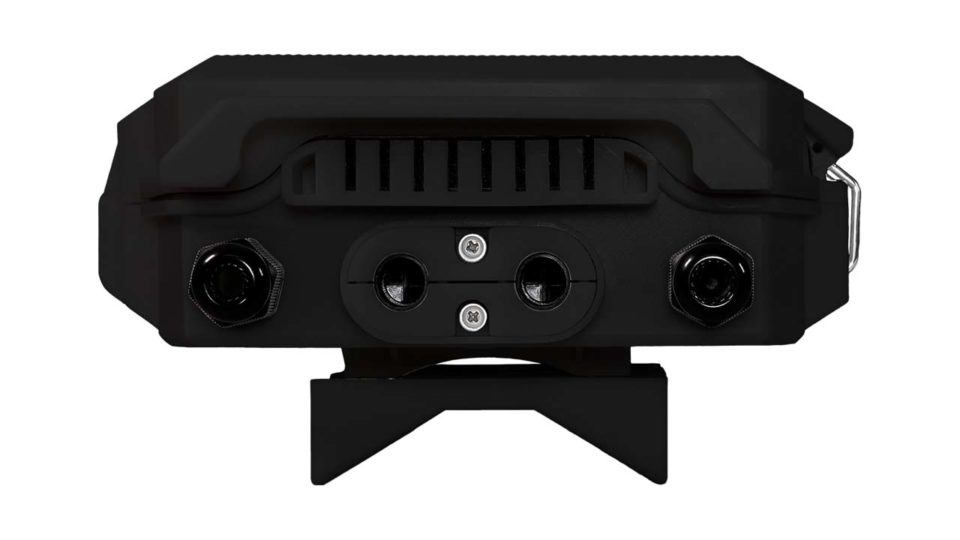 Clever bracket design
Our Fibre Aerial Enclosures have custom designed brackets which allows secure mounting on a pole. The bracket can be affixed to the pole first, and the Aerial Enclosure attached securely to the bracket.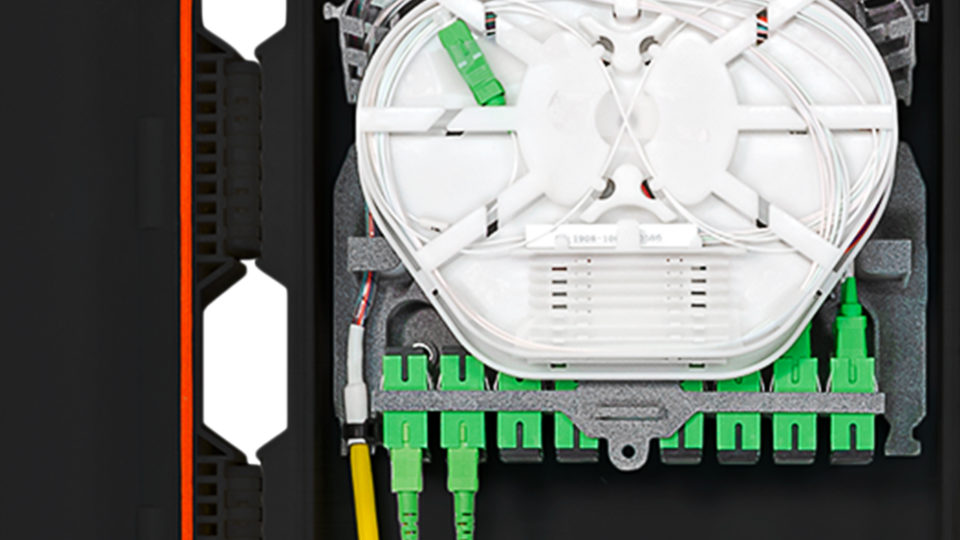 Powerful splitting
Hosts up to 3 – 1×8 splitters and provides 8, 16 or 24 connectorised splitter outputs. The splitter outputs are presented on adapters in the installation compartment.