If you have problems with your Teleste device or software license, you can send us an online support request for technical support and assistance. Our technical support representative will get back to you shortly.
Important information about Teleste's support services:
Keeping your devices and software licenses under valid support ensures immediate response to your support requests.
Teleste Support Agreements are the most economical and carefree solution to secure uninterrupted support and the contract allows you to get all your Teleste products covered under a single agreement. You can submit your request for a proposal via the Support Agreements proposal form.
When requesting technical assistance for a product without valid support, it can take up to 2 working days before support is activated. You can renew the support for your Teleste products through our online support renewal form.
If your Teleste product is purchased through one of our resellers, please contact the reseller's representative for first-hand technical support.
Submit your support request by completing the form below, including your contact details and a description of the malfunction. The fields marked with * are required. For further information, please follow the link to our Technical Support services.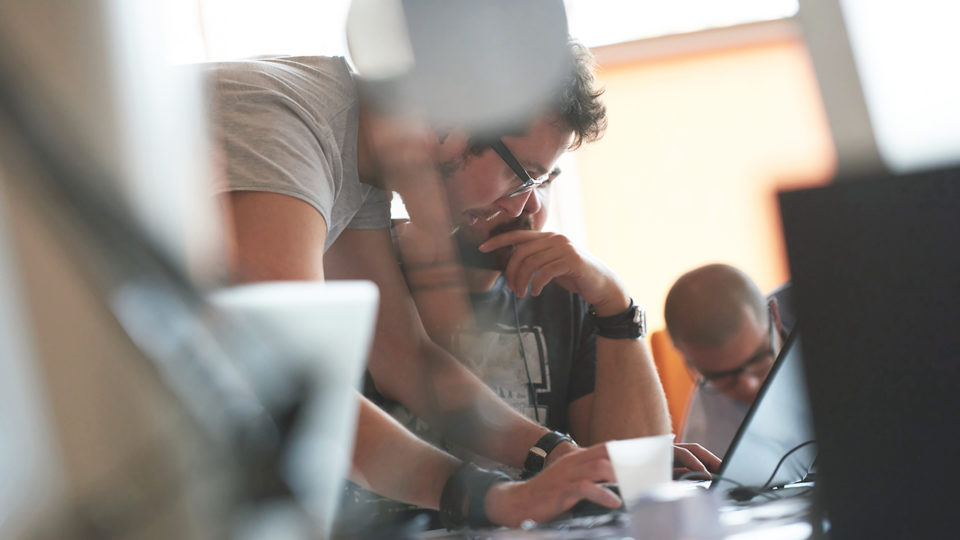 Request for support portal access