Our enlighten connectivity solutions include a full range of standard and customised products and assemblies. Fully designed with ease of use and quality in mind and focusing on maximising performance and long term reliability.
KEY
BENEFITS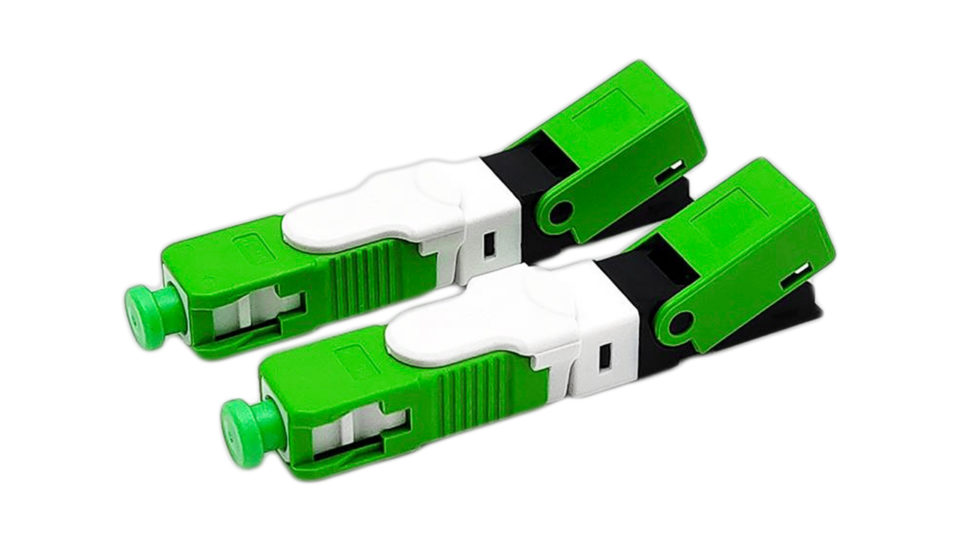 Ease of field installation
We supply several models of field-installable, quick assembly fibre connectors – they are widely used in FTTH Access Networks. The connectors have a unique design using a solid and proven mechanical splice technology, ensuring precision fibre alignment and low loss termination.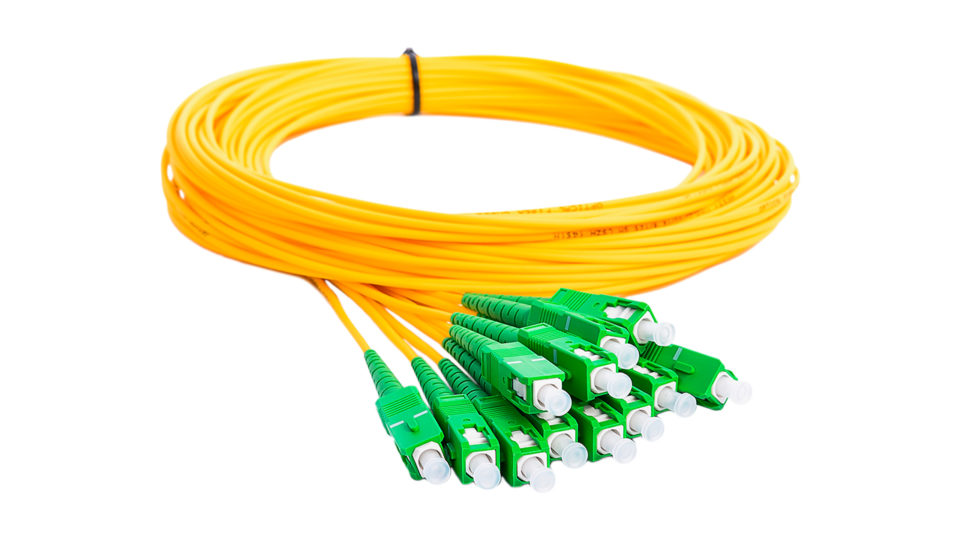 Long term performance
Reliable cabling is of utmost importance in today's transmission systems. Our Patchcords and Pigtails are available in different Grades ensuring to maximize performance and long term reliability. We can also support your needs for other custom assemblies.