CATVisor Argus
The CATVisor Argus is an intelligent Element Management System (EMS) as well as a Network Management System (NMS) that is a client-server based, multi-user network management system for monitoring, controlling and configuring network elements in a cable network environment. The software supports Teleste's headend and HFC products as well as any third-party products supporting HMS and SNMP.
Features at a glance:
Management of all Teleste's legacy HFC products, and Teleste Luminato 4X4
Management of 3rd party products over HMS/SNMP
Highly efficient and reliable Apache Cassandra database
REST HTTP API for easy integration with other management systems
Highly configurable client UI using customisable views and workspaces
Browser based server administration
Powerful batch operations for Luminato 4X4 clusters
Configuration and backup management of Teleste Luminato 4X4 based systems
Videos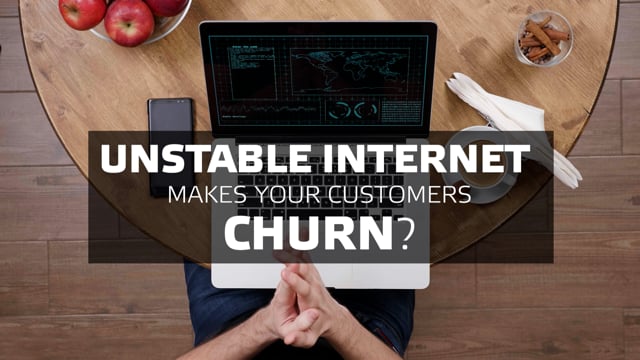 Switch on your Intelligent Network and enjoy significant business and monetary benefits with Teleste Argus management software.